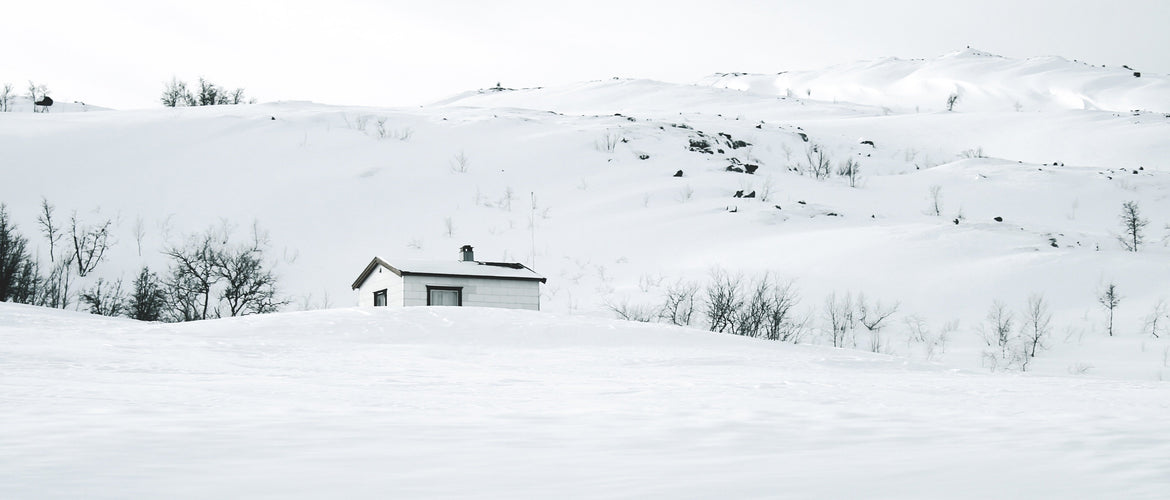 Fight the bad guys this winter with research-backed vitamins and supplements.
So you're all stocked up on tissues – you've got cases of them under the stairs – and you've nearly emptied the local pharmacy of Mucinex, Tylenol, and Motrin. Because winter's arrived, and 'tis the season of nasal congestion, runny nose, fever and chills- and missed days of work.
That's what winter is all about, right? 
Right. 
But.
There are ways you can strengthen your immunity and boost your defenses against those common wintertime ailments. Adequate sleep, proper nutrition, and good hygiene practices are starting points for optimal health all year round, and in the winter, some extra TLC in the form of vitamin supplements can go a long way to help you fight those germs.
Learn about three supplements that, according to research, are beneficial in both preventing and treating infections and illnesses that seem to strike with a vengeance come winter…
Read More